Classic FM
Britten to be honoured on 50 pence piece
The Royal Mint announced the new coin today as part of 'Britten 100', a huge anniversary celebration of the composer's life and work.
Gramophone
Berlin's Yellow Lounge plays host to Vivaldi 'recomposed'
Club venue is perfect setting for Max Richter's reworking of 'The Seasons'.
Benjamin Britten's centenary celebrations launched at the Britten Theatre
An intensive focus on Britten art for 2013.
The Guardian
Conductor, broadcaster and writer who founded the Northern Sinfonia.
(Tom Service on Classical blog, The Guardian)
A guide to Brian Ferneyhough's music
His compositions are the ultimate in complexity. So how to approach the works of this philosophically demanding musician?
Arts Journal: Slipped Disc
London pianist plays out against Turkey's blasphemy trial
The composer and pianist Fazil Say will go on trial in Turkey next month on the medieval charge of 'insulting religious values'. AyseDeniz Gokcin is trying to raise awareness of the issue by playing one of Fazil's trademark pieces, Alla Turca Jazz, on any pianos she happens to find left on a street corner.
The Arts Desk
Chris Christodoulou's fascinating images from the podium at the BBC Proms.
New Music Box
The artist Katherine Kavanaugh has designed and built a sculptural installation using bamboo, water, a plexiglass pool, and copper. On Saturday, a new composition will be played at the installation's official opening with Benjamin Buchanan, David Smooke, Jacqueline Pollauf and Noah Getz.
NPR music, Deceptive Cadence
Gorecki's 'Miserere,' An A Cappella Oasis Of Calm
Twenty years have passed since Polish composer Henryk Górecki became one of the most talked about figures in classical music.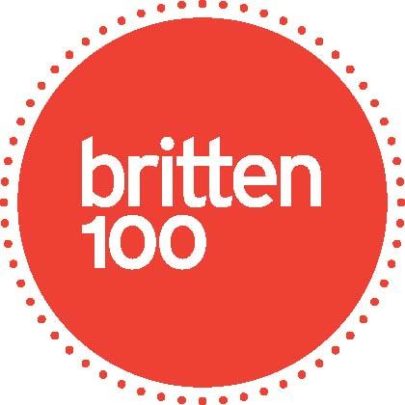 Gramophone