The Guardian
Tom Service on catchy contemporary opera
Anyone want to hear me hum Nixon in China?
The Observer
Don't mourn HMV: there are far better places to browse for music now
Fan sites and online stores still provide the thrill of a voyage of discovery that the high street lost long ago
The Telegraph
Britten: the composer who had the last laugh
In the centenary year of Benjamin Britten, the reputation of the 'difficult' composer may be about to change, says Rupert Christiansen.
How we fell out of tune with the piano
Thousands of pianos are being sent to the scrap-heap despite having the ability to still tug at our heartstrings, Paul Kendall discovers.
Classic FM
Lang Lang sells out Royal Albert Hall in 48 hours
The pianist is performing an extra solo recital on November 17 2013 after selling 5000 tickets to his concert in two days.
BBC News
Les Miserables soundtrack tops UK album chart
The soundtrack to Tom Hooper's Oscar-nominated Les Miserables has become the first cast recording to top the UK and Ireland album chart in 16 years.
Slipped Disc
European churches pay homage to John Tavener
The British composer, 68, has been announced as the 2013 winner of the Prize for European Church Music.
Music Week
PRS for Music Foundation to run new music talent development fund
The PRS For Music Foundation is to run a new Music Industry Talent Development Fund being launched by Arts Council England.
Generator
Two Wrongs Don't Make a Copyright
The Featured Artists Coalition (FAC), and the Music Managers' Forum (MMF), have responded with disappointment to Government proposals on copyright extensions, referring to them as a "massive windfall" for large labels but a "mixed bag" for artists.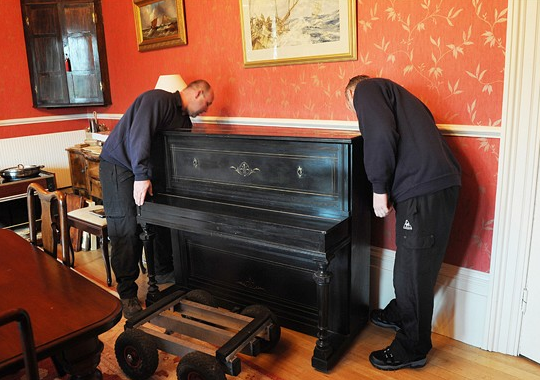 The Telegraph