Classic FM
New André Rieu release to celebrate orchestra's 25th anniversary
André Rieu reveals the details of his forthcoming releases on CD and DVD/Blu-Ray, coinciding with the silver jubilee of the Johann Strauss Orchestra.
The Guardian
Benjamin Britten syphilis 'extremely unlikely', says cardiologist
Physician who cared for composer in last three years of life casts doubt on new biography revelations over cause of heart failure
Classical Music Magazine
Gergiev move to Munich Phil looks likely
LSO: 'We cannot comment on any other plans which Valery Gergiev may have.
Gramophone
Violinist Nicola Benedetti launches 'The Benedetti Sessions'
Weekend of educational concerts, masterclasses and open sessions in collaboration with Glasgow UNESCO City of Music
The Wagnerian
Cornwall Council celebrates 2013 by moving Tristan's grave to make way for a Bus Stop
The Tristan Stone, said to mark the spot of the real Tristan's grave […] has stood in Fowey, in Cornwall since at least the 5th century – but not for much longer.
Slipped Disc
Red alert: all musical instruments entering Germany must now go through the RED customs channel
You will remember the recent cases where violins were seized at German airports. Well, the authorities have today issued clear guidelines
The Strad
Debut for 'Underground Orchestra' 
Musician's charity project nears its climax with London concert
Tonewood goes under the hammer
René Morel and Wurlitzer stocks to be auctioned online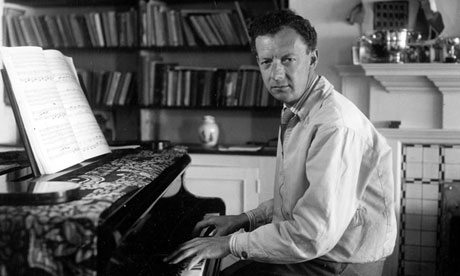 The Guardian