The Guardian
Olivier awards 2013 – full nominations
The complete list of nominees for this year's Olivier awards, celebrating the best of British theatre, dance and opera
The Telegraph
Alfie Boe interview: "Why make everything a fairy tale? Life's not like that"
Alfie Boe's bare-knuckle approach to opera has won him many powerful friends and enemies. Is he too vocal for his own good? He talks to Craig McLean
Classical Music Magazine
Setting the stage for northern opera | Young Opera Venture
'Opera in the north of England goes underappreciated,' says soprano and singing teacher Jane Anthony – providing the motivation for her to launch her own opera company, Young Opera Venture (YOV).
Gramophone
Tenor Bryan Hymel receives Beverly Sills Artist Award
Annual Metropolitan Opera grant for American singers is worth $50,000
Digital Journal
The Audience Prize — The new classical music performance and original works competition where the audience votes the winners
Digital Journalist Vlad Bourceanu has launched The Audience Prize – the online classical music performance YouTube video competition where the audience is jury and votes the winner.
Music Week
BBC, PPL and PRS among 12 companies set to offer services to Copyright Hub
Twelve organisations have already signed up to offer services to the Copyright Hub, which received £150,000-worth of initial Government funding earlier today.
Music Industry News Network
Mezmurizing Moon Entertainment Presents MusicBizDocs.com
Signing that major deal can take away your creative control.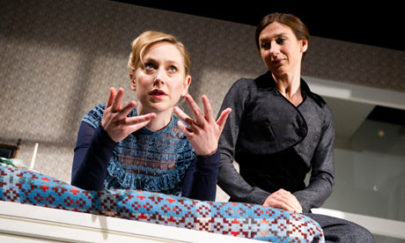 The Guardian