Guardian
Tom Service on the Royal Albert Hall
'My love affair with classical music's moshpit'
Classic FM
Lang Lang to be Global Ambassador for Leeds Comp
The Leeds International Piano Competition, led by Dame Fanny Waterman, has selected Lang Lang as its Global Ambassador.
Deaf man hears Mozart for first time with new hearing aid
A deaf young filmmaker has heard music for the first time in his life, including Mozart's Requiem.
Arts Journal: Limelight
Hahn-Bin no more: violinist changes name to Amadeus Leopold
Classical music's most extreme hipster reinvents himself with a striking new stage name.
Los Angeles Times
Oh, those string players are so full of themselves
Yes, but what about the louts in the brass section? Orchestra members, so unified when on stage, enjoy poking fun at one another when off.
New York Times
Met Opera to Preserve Rush Tickets
When Agnes Varis, a Metropolitan Opera board member and benefactor, died a year ago, the company lost the person who paid for its heavily discounted rush ticket program.
Arts Journal: Slipped Disc
Breaking: Vienna's Konzerthaus loses its chief
Bernhard Kerres has decided to quit after the coming centenary season. No obvious reason.
The Australian
Fate of opera season hangs in the balance
First it was the writers, then the visual artists, now the performing arts look likely to take a hit from Queensland Premier Campbell Newman as he attempts to control his state's multi-billion-dollar debt. The fate of Opera Australia's 2013 season in Brisbane remains undecided just a few days before the company's season launch, causing artistic director Lyndon Terracini to tell The Australian he is "extremely worried".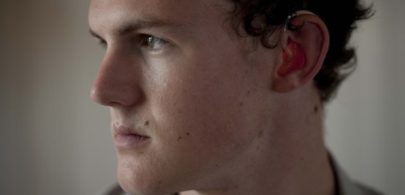 Classic FM