The Telegraph

Recovery of 'stolen £1.2m Stradivarius' violin ends in disappointment
An international police operation to trace a stolen Stradivarius violin worth £1.2 million ended on a flat note when a recovered instrument was found to be a modern replica.
The Guardian
World's strangest orchestra – a foghorn, brass bands and 50 ships
The UK's North Sea coast will echo to hoots, toots and oompah-pah as Souter lighthouse foghorn thunders out its 120 decibels to mark the phasing-out of such fine but ancient devices. Alan Sykes rubs his hands in anticipation
Classical Music Magazine
Gregynog Festival joins REMA early music network
Gregynog Festival, the oldest classical music festival in Wales, has been invited to join the European Early Music Network, REMA
Classical Source
The National Funding Scheme For The Arts And Heritage Is Launched
The National Funding Scheme (NFS), an exciting and unique new initiative which enables people to make mobile phone donations to the UK's arts and heritage organisations, goes live at a launch at Southbank Centre today in partnership with eleven cultural organisations
Classic FM
Nigel Kennedy to take over Classic FM
Violinist Nigel Kennedy is to take over Classic FM in a special weekend of programmes on the 6th and 7th April.
Planet Hugill
Bach marathon on Easter Monday
If you are in London on Easter Monday then head over to the Albert Hall for the Bach Marathon led by Sir John Eliot Gardiner (or stay at home and listen to it on the radio as BBC Radio 3 are broadcasting the whole event).
Music Week
Blockbuster to move into music as part of revival plan
Blockbuster's new owners are planning to move the High Street entertainment brand into the world of music – with former HMV commercial director Gary Warren appointed to lead the business.
US music streaming and subs grow, boost digital revenue to 59% of recorded music
Whilst overall recorded music revenue was down 1% for 2012 in the US, streaming and subscription services grew significantly, accounting for 15% of total record business revenue, according to a new report released by Recording Industry Association of America (RIAA)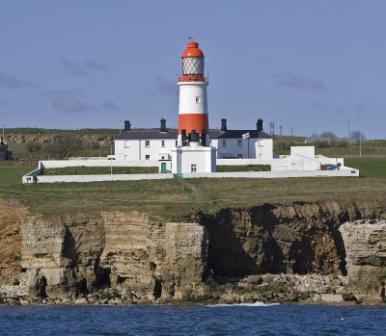 The Guardian