Classic FM
Einaudi's digital sales break classical record
The Italian composer's latest release, In a Time Lapse, is the first classical recording to sell more digital copies than physical, making it into specialist classical chart and the overall UK album charts.
The Guardian
Understudying: the waiting game
Don't feel sorry for understudy Richard Scott. Waiting, listening, and watching in the wings every night means he gets to know and love the best of contemporary opera
The church's sold-out CD proves silence is golden
The Sussex parish of St Peter's in East Blatchington has hit on a winner with a recording of the ambience inside the church – but its vicar isn't the only one to mine the artistic riches of silence
Classical Source
Garsington: Funny, Quirky And Political Large-Scale Community Opera
After only two years in their new home at Wormsley on the Buckinghamshire/ Oxfordshire border, the first large scale community opera will be performed in the Opera Pavilion in July 2013 as part of the Garsington Opera season.
Deceptive Cadence, NPR
Meet The Musical Mendelssohns: Felix And Fanny
Musical talent tends to run in families. Think of Ann and Nancy Wilson of Heart, Rufus and Martha Wainwright, Colin and Jonny Greenwood of Radiohead, or The Jackson 5.
Slipped Disc
Minnesota Orchestra is still hiring. Musicians need not apply
The players have been locked out since October, but the organisation needs a new Event and Facility Sales Manager.
Music Industry News Network
Musicnotes.com Sells 15-Millionth Sheet Music Download; Registers 20% Sales Growth In 2012
Today Musicnotes.com, the leading online sheet music retailer, publisher and technology company, announced it sold its 15 millionth sheet music download in mid-January, a cumulative download total since the launch of the site in late 1999. In 2012 alone Musicnotes.com sold more than 3.3 million downloads.
Music Week
PRS and NCB joint venture now in 9 countries
Network of Music Partners (NMP), the new name for the joint venture between Nordic Copyright Bureau (NCB) and PRS for Music, has announced it is now processing recorded media royalties for nine countries.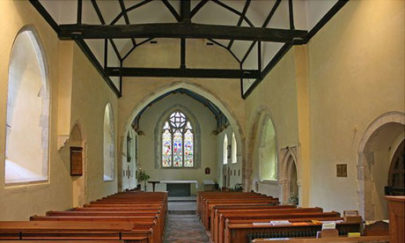 The Guardian