The Telegraph
What Cinematic Opera Means for the Real Thing
There are drastically changing patterns of demand in the opera world: Opera audiences outside London are increasingly elderly, and no amount of proselytising in schools or groovy buy-one-get-one-free initiatives seems to arrest that worrying trend.
Gustav Holst: so much more than 'The Planets'
Gustav Holst's neglected 'Indian' works are about to be celebrated in his home town at the Cheltenham Festival.
The Independent
The Proms think big: Can the world's leading classical festival hold its own in an Olympic year?
As a vital part of the London 2012 Festival, the pressure's on the Proms this year – and they deliver on their own terms
Gramophone
Pablo Heras-Casado signs to Harmonia Mundi
Harmonia Mundi has announced a new collaboration with acclaimed Spanish conductor Pablo Heras-Casado. The young maestro will make his label debut with two recordings, currently in production, to be released in 2013.
Ten years ago Delphian Records released its first recording, and in celebration of a decade's worth of chamber, choral, vocal and instrumental albums, the Scottish label will present a series of concerts at this year's Edinburgh Festival Fringe.
Arts Journal – Slipped Disc
How Gustav Mahler addressed the President of the United States
Apparently, at a January 1911 dinner that the music director of the New York Philharmonic Orchestra attended for President Howard Taft, Mahler got up and made a speech. It's not clear from the report if he made it before the president left, but wouldn't you like to know what he said?
The Guardian
Founding director of the English Bach festival, and a pioneer in the rediscovery of baroque opera.
James Bond lyricist Leslie Bricusse gives George Gershwin a new voice
For the first time the composer's best-known orchestral music can be heard with words to accompany it.
The Times
A Review: Brynfest at the Festival Hall
Every Londoner became a Welshman at the weekend as the Brynfest took over the Southbank.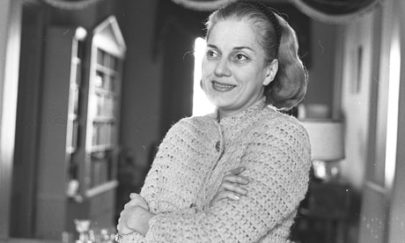 Lina Lalandi