Raymond Yiu's highly praised The Original Chinese Conjuror will receive its second production this April in Vienna. The chamber opera was singled out for development at the Genesis Opera workshops in 2003, catching the eye of Aldeburgh Almeida Opera, who eventually commissioned Raymond's work for the 2006 Aldeburgh Festival.
The Original Chinese Conjuror tells the true story of William Robinson, beginning from his unsuccessful position as a conjuror in American theatre, developing to the fame and fortune that surrounded him as he established himself as Chung Ling Soo. The tale ends on a sad tone, as the conjuror's prosperity is cut short by a disastrous trick causing his death.
Raymond Yiu's chamber opera, The Original Chinese Conjuror will be performed at the Teatro Barocco, Vienna on 18th-20th April 2013. All performances at the Aldeburgh Festival 2003 were completely sold out, so don't miss your chance to see this incredible production.
Here an excerpt of The Original Chinese Conjuror here.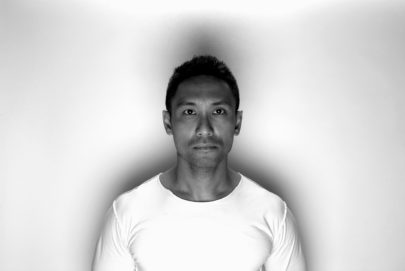 Photo credit: Malcolm Crowthers