ACCENTUS Music label launches with four world-class DVD recordings – and YOU can be in with a chance to win any one of the four DVDs!
Following 20 years experience at Euro Arts, Paul Smaczny and an expert team of directors, editors and producers have launched Accentus Music – the newest label producing outstanding quality DVDs and classical concert recordings. This winter, Accentus release four exceptional DVDs and are giving you an opportunity to win one. All you have to do is become a fan of Accentus Music on facebook, then write an interesting fact about any one of the featured musicians or composers from the DVDs (see below) on the fanpage's wall by 5pm(GMT) on Friday 3rd December. The person who writes the best and most interesting fact will win a copy of the DVD!
---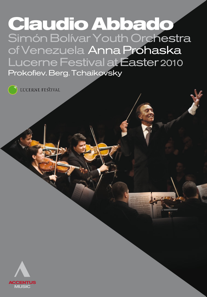 The first ground-breaking DVD is a recording of the Simón Bolívar Youth Orchestra of Venezuela, led by Claudio Abbado. This is the only commercially available recording of this popular orchestra under Abbado's direction, despite their ten-year relationship. The DVD was recorded at the 2010 Lucerne Festival at Easter, at a concert which itself received rave reviews. The concert features the outstanding young soloist Anna Prohaska performing Mozart's Ach, ich fühl's.
---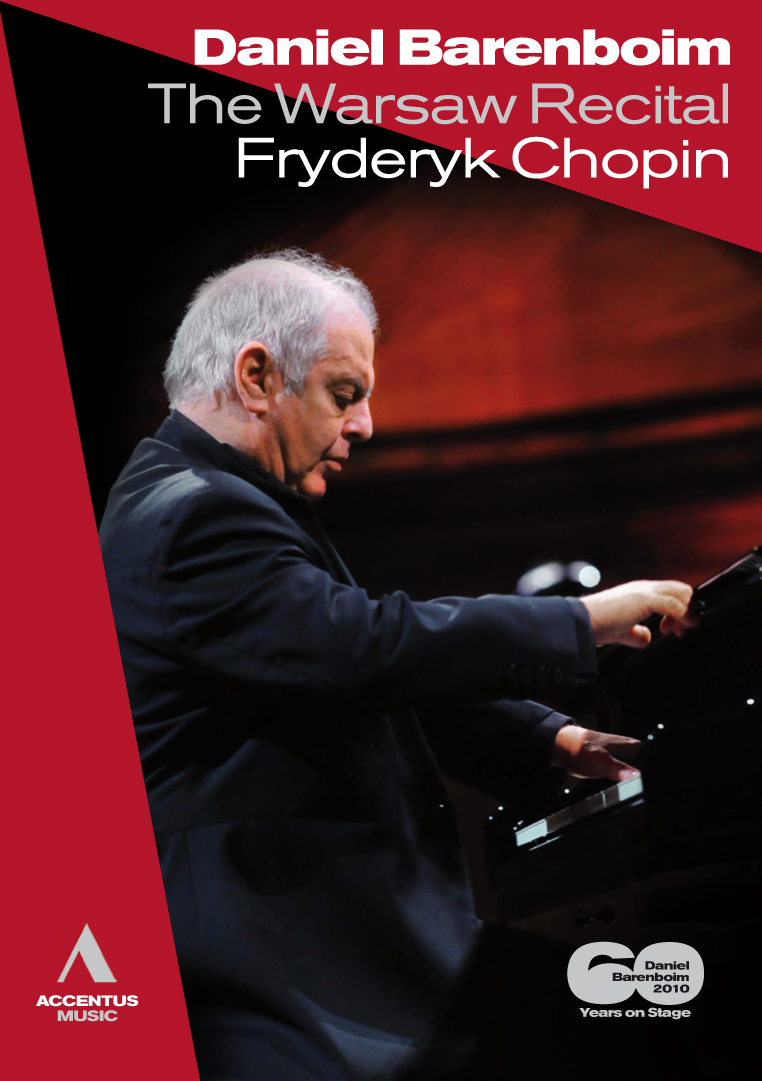 The release of Daniel Barenboim's Warsaw Recital celebrates both the 60th anniversary of the world-renowned pianist's stage debut, as well as the 200th anniversary of the Chopin's birth. Recorded live at the National Philharmonic Hall in Warsaw on the eve of Chopin's birthday, the program includes some of the composer's best-known works.
---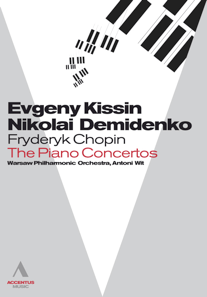 The third DVD is a unique recording of Chopin's Piano Concertos featuring the Russian star pianists Evgeny Kissin and Nikolai Demidenko. The concert provides a thrilling interpretation of Chopin's masterpieces accompanied by the Warsaw Philharmonic Orchestra under the direction of Antoni Wit in dramatic high-definition.
---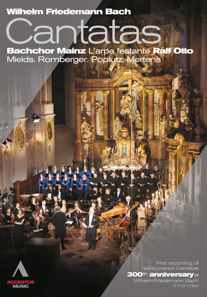 The final release is a celebration of Wilhelm Friedemann Bach, the eldest son of the great JS, bringing his works back to the attention of the general public. The world-première recording of four of his cantatas marks the composer's 300th anniversary. The concert was performed by Dorothee Mields, Gerhild Romberger, Georg Poplutz, Klaus Mertens, the Bachchor Mainz and L'arpa festante under the direction of Ralf Otto.