The Times
LPO/Jurowski at the Festival Hall, SE1
Introducing this concert, Vladimir Jurowski spoke for 15 minutes: much longer than the first piece, Webern's Variations.
The Telegraph
Amy Dickson: Siren of seductive, late-night sax
Amy Dickson is used to playing concertos but adopted a cooler sound for her new disc, she tells Adam Sweeting.
The Guardian
James Rhodes: 'Find what you love and let it kill you'
My life as a concert pianist can be frustrating, lonely, demoralising and exhausting. But is it worth it? Yes, without a shadow of a doubt.
City of London Festival
Former Edinburgh Festival Fringe Director appointed as new City of London Festival Director
The City of London Festival today announced the appointment of Paul Gudgin to succeed Ian Ritchie as Festival Director.
Classic FM
Chloë Hanslip in Tim Lihoreau's Wednesday Web Chat
The acclaimed violinist will be joining More Music Breakfast presenter Tim Lihoreau on Wednesday 1 May at 9am.
Classical Source
Southbank Centre takes festival of 20th century music to Shanghai
Gillian Moore, Julian Johnson and Sara Mohr-Pietsch stage discussions on 20th Century music with performances by the Aurora Orchestra and Shanghai Conservatory with Rory Macdonald.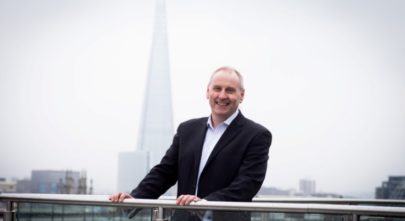 City of London Festival