Following sold out performances at the Teatro Colsubsidio Roberto Arias Perez in Bogota, the Mono Nuñez Festival in Colombia, and the 100 Club in London, Classico Latino present the launch of their latest album Latin American Classics: A Journey Through Latin America at the Union Chapel this evening.
Formed in 1999 with cellist Graham Walker and Colombian pianist Iván Guevara, along with violinist Lizzie Ball, Classico Latino perform interpretations of Latin-American classics on western instruments. Joined by friends such as Colombian singer Andres Cepeda, percussionists Wilmer Sifontes from Venezuela and Sebastian Laverde from Colombia, Mexican guitarist Morgan Szymanski, tiple player Faber Grajales, Greek singer Eirini Tornesaki, Russian violinist Dunja Lavrova and the Gentlemen of St John's College, Cambridge amongst others, their third album presents iconic Latin-American rhythms and melodies, alongside vibrant compositions and an extensive use of western, classical techniques.
Tonight's concert promises a musical journey though Latin America, with an exciting and effervescent performance from Classico Latino, for the release of their unique new album.
For more information and tickets on the album launch, visit the Union Chapel website here.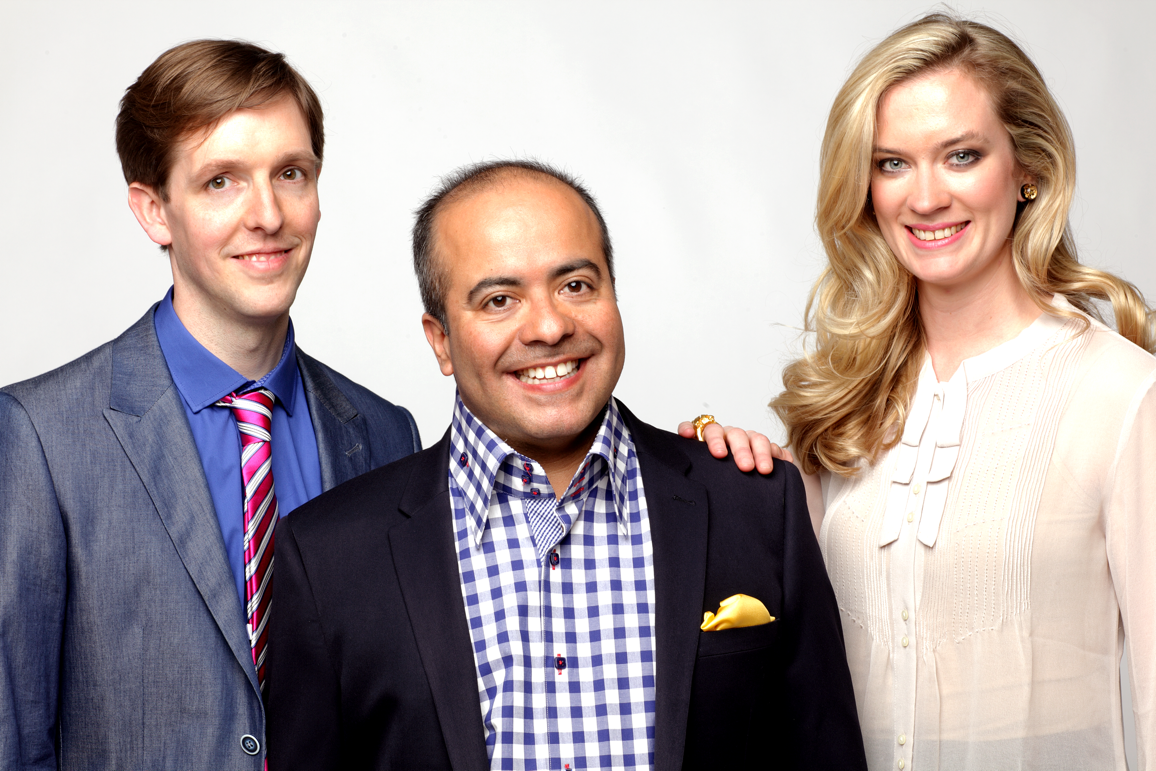 Photo Credit: Ben Wright