Mac welcomes disability arts events fast forward festival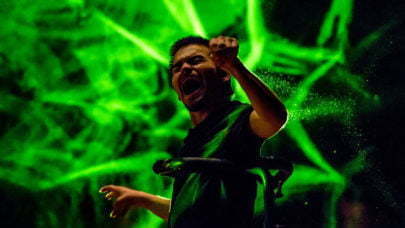 Midlands Arts Centre (MAC) and Bristol Music Trust have announced Fast Forward Festival, an event focused on inclusion within music education and the music industry. The festival will take place on Thursday 24 October to celebrate music inclusivity and challenge expectations around disabilities and music. The event aims to bring together leading arts organisations, musical education hubs, and those working within the music industry to champion equality in music education and to encourage music making innovation. The festival will feature a keynote speech from Jess Thom (Tourette's Hero) and live performances from BSO Resound (the first disabled-led ensemble to ever perform at the BBC Proms).
---
Alexander Pereira verlässt die Scala und wechselt nach Florenz
Der langjährige Intendant der Oper Zürich und heutige Leiter der Mailänder Scala wird seinen Vertrag im Dezember vorzeitig beenden – Pereira übernimmt kurzfristig das strauchelnde Opernfestival Maggio Musicale in Florenz. Das konnte er nicht auf sich sitzen lassen. Als Intendant Alexander Pereira nach dem verunglückten Versuch, mit Geldern aus Saudiarabien die Kassen der Scala aufzubessern, im Frühjahr in Verhandlungen um die Verlängerung seines Vertrages am Mailänder Opernhaus ging, hätten sie den findigen Österreicher beinahe vom Hof gejagt.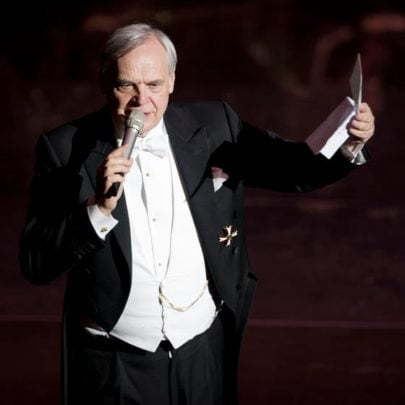 Alexander Pereira leaves Scala and moves to Florence
The long-standing artistic director of Zurich Opera and current director of Milan's Scala will terminate his contract prematurely in December – Pereira will take over the stumbling opera festival Maggio Musicale in Florence at short notice. He couldn't let it sit on him. When Alexander Pereira, the artistic director, went into negotiations to extend his contract at the Milan Opera House in the spring of this year after an unsuccessful attempt to use funds from Saudi Arabia to improve the Scala's coffers, they almost chased the resourceful Austrian from the court.
---
Quel est l'avenir des Conservatoires en France?
La baisse des subventions allouées par l'Etat, la remise en cause de l'éducation musicale ou encore la situation précaire de nombreux professeurs sont autant de problématiques auxquelles doivent faire face les Conservatoires. Les Conservatoires sont financés à 80% par les communes et il devient donc de plus en plus difficile pour eux de continuer leurs différentes missions.
L'objectif premier est d'apprendre la musique aux enfants puis de former les élèves qui le souhaitent à devenir professionnel. En plus de ces missions d'éducation artistique, nous demandons aux Conservatoires de piloter des projets d'éducation musicale en cours collectif, tel que le projet Démos. Or les Conservatoires soutiennent ces nouveaux projets sans avoir plus de moyens pour le faire.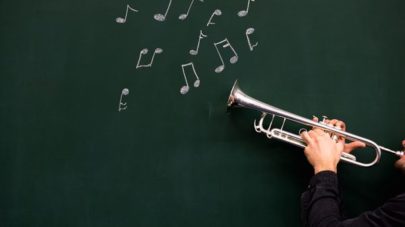 What is the future of the Conservatories in France?
The decline in state subsidies, the questioning of music education and the precarious situation of many teachers are all problems facing the Conservatories. The Conservatories are 80% financed by the municipalities and it is therefore becoming increasingly difficult for them to continue their various missions.
The main objective is to teach music to children and then to train students who wish to become professionals. In addition to these artistic education missions, we ask the Conservatories to manage music education projects in group classes, such as the Demos project. However, the Conservatories support these new projects without having more resources to do so.