The Telegraph
Culture and arts: what to see in May 2013
From The Passion Play to Laura Marling, our critics pick out the cultural highlights of May 2013.
The Independent
Terry Gilliam to make ENO comeback as opera bosses express cuts fears
The chiefs of the English National Opera believe that next month's spending review will be "crucial" in shaping the future of the arts in Britain.
The Spectator
Interview with the musician Paul Lewis
Michael Henderson meets the musician Paul Lewis.
Classic FM
Cellist performs live at 39,000 feet
Musicians have long been campaigning to be allowed to carry instruments on planes, but one American cellist took this a step further with a solo performance above the clouds.
Gramophone
England's In Harmony joins forces with Venezuela's El Sistema programme
Two programmes, which promote social through music, strengthen their ties with a new collaborative agreement.
Classical Music Magazine
ENO and Opera North announce plans for 2013/14
English National Opera and Opera North today announced their 2013/14 seasons, while also addressing various 'extra-curricular' issues…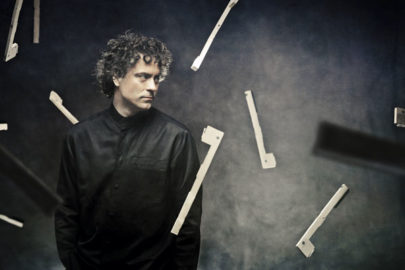 The Spectator