God's Punishment Illustrates The Power of Music In This Captivating Story About The Human Rights Violations From a Dark Chapter In Colombian History.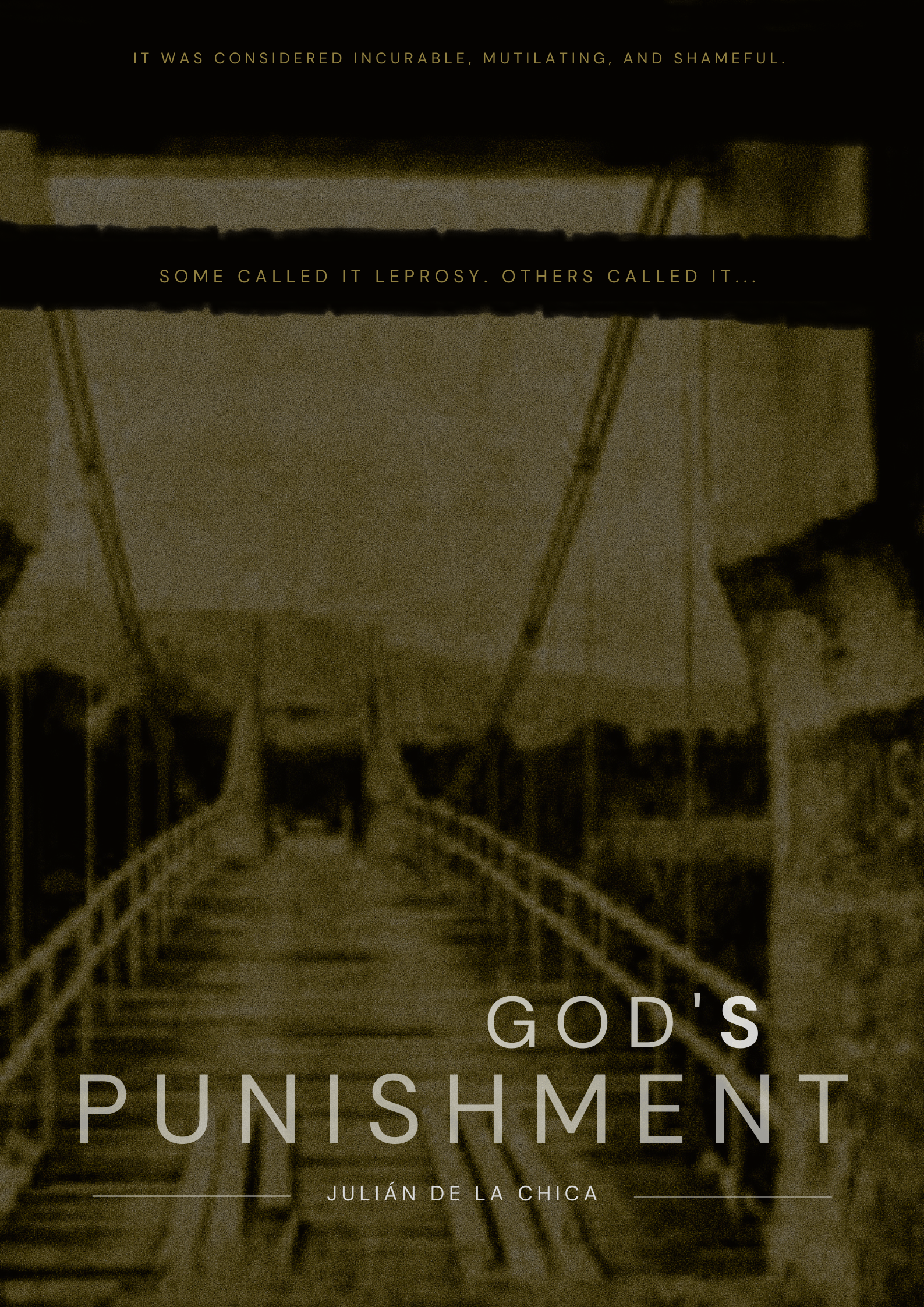 The US-based Colombian composer Julián De La Chica publishes his first literary work, God's Punishment, today with Irreverence Group Music.
God's Punishment follows the story of Leonardo Campos, a dreamy and passionate writer who is hired to make a documentary about Agua de Dios. Led by Luis Antonio, an old Spaniard living in Colombia, Leonardo will begin a journey through time, discovering how Colombia became the first world power of leprosy and how Agua de Dios was not just a town for patients, but a harrowing concentration camp led by the church, the state and medicine.
The role of music in this book is paramount: the story revolves around the narrator, Luis Antonio, who lives on now as an adult but is reminded of his time of abandonment in an orphanage as a child. During this period, Luis's relationship with music emerges; guided by an old piano, he finds solace while navigating an isolated childhood.
As the years go by, Luis erases that part of his life – including the music – as a mercy to himself. But in recalling his childhood, his once forgotten ally in times of deep pain returns; with each piano key, a barricaded door into his memory is unlocked. Julián perfectly captures the internal struggle Luis faces, yearning for the joy music gave him without inviting all the feelings of loneliness and seclusion that were entwined. In a journey which uproots deep, lifelong pains and explores the darker parts of Colombia's history, the light that shines through is as simple and significant as a forgotten melody.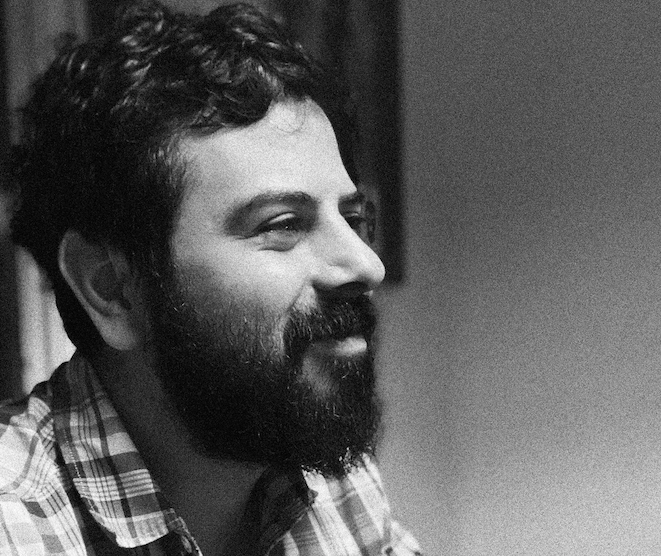 God's Punishment's story couldn't be more relevant with current events across the globe, with the current Roe v. Wade supreme court decision in the states and the new proposed changes to the Bill of Rights Bill in the UK, we are reminded and warned by Julian's powerful language of what can happen when human rights are taken away from people.
Julián uses music to navigate and tell this captivating story, the same way the music of today narrates and reflects on times of struggle in the past. Whether it's the soul of the blues in the 50's civil rights movement, the call for peace in the 60's revolutionary anti-war scene or the anti-establishment rock age of the 80's – music has often played a protagonist role in all walks of struggle of life in our history. Julián captures the age-long relation between music and man in this book beautifully, allowing us all to once again reflect on how much of an impact music can have on our lives.
Order your copy of God's Punishment here!