The Guardian
Claude Debussy: Google orchestrates a doodled Clair de lune
To mark 151st anniversary of French composer's birth, an animation is set to Clair de lune, one of his best-known pieces
Media Week
YouTube signs UK licensing deal with PRS for Music
YouTube has signed a new licensing deal with PRS for Music, the body responsible for collecting royalties for UK performers
Classic FM Online
Berlin Philharmonic to release 100-year-old recording as digital single
The Berlin Philharmonic Orchestra is to celebrate the centenary of its relationship with the Deutsche Grammophon label by releasing an epic 50CD set called The Centenary Edition
The Independent
When Britten's world was all at sea: How Billy Budd reflects the composer's own turbulent times
A full programme of Britten's works at the Proms culminates in a semi-staged performance of Michael Grandage's acclaimed Glyndebourne production of the story of an outsider fighting the establishment
Star Tribune
Opera singer collapses and dies in rehearsal
Veteran bass Richard Angas, made famous as Jonathan Miller's Mikado, has passed away at 71
Minnesota Orchestra recording sessions cancelled
Planned September recording dates scratched due to ongoing labor dispute
Slate
How ashamed should you feel about using Spotify?
Music-streaming services really don't exploit performers. Songwriters, though—that's another story
Crosscut
The 'Ring' is the thing: Seattle Opera and the future of an arts institution
With Wagner, Seattle made it to the world cultural stage. But how does the company build on the legacy?
Die Zeit
In der Oper herrscht noch der hohe Ton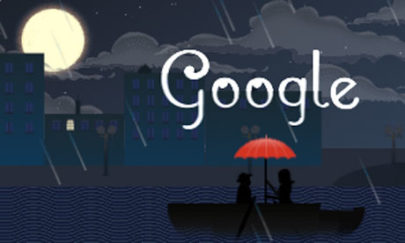 The Guardian