The Guardian
What does a £2,500 record sound like?
Audiophile Pete Hutchison has gone to extraordinary lengths to reissue golden era classical recordings in their purest form.
Fervor: Remembering Lorraine Hunt Lieberson
Ahead of the Orchestra of the Age of Enlightenment's Tribute to Lorraine Hunt Lieberson, we reprint Alex Ross's essay about the much missed great US singer.
The Telegraph
A night at the country-house opera
Telegraph opera critic Rupert Christiansen on the highs and lows of a summer spent haring between Glyndebourne, Grange Park and Garsington.
Classic FM
London Symphony Orchestra takes Grande One for charity
Members of the London Symphony Orchestra are joining forces with a host of musicians including guitarist Miloš Karadaglić, tenor Wynne Evans, and Mark Bedford from Madness to raise money for Children in Crossfire.
Eric Whitacre: Virtual Choir 4 to be "bigger and better" than ever
The social media-savvy composer has taken to Facebook to ask his fans for video submissions – showing off his Grammy Award to sweeten the deal.
Classical Music
Lord Mayor of London launches City Music Foundation
The Lord Mayor of London has set up a new fund to provide support to musicians at the start of their professional careers.
Planet Hugill
Looking for young talent – BBC Young Musician 2014
BBC Young Musician has launched its search for young musical talent for the 2014 competition which culminates in a final at the Usher Hall, Edinburgh on 18 May 2014.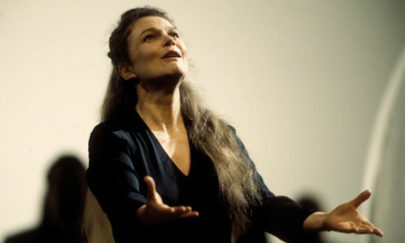 The Guardian