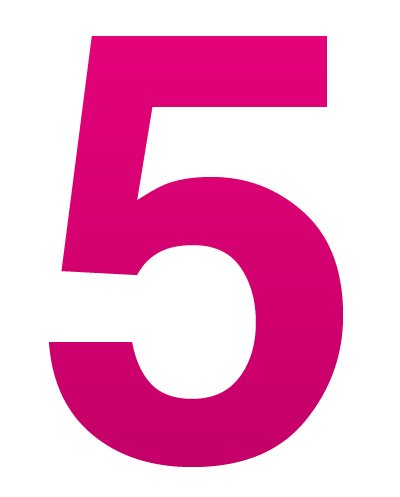 Today is WildKat PR's fifth birthday and we have been reflecting in the office on some of the many highlights – events and concerts we have attended, as well as musicians and organisations we have been privileged to work with.
An almost impossible task would be to narrow these past years down to just five highlights, as there have been so many, but we have done our best:
Kathleen: Blogging with Ivor Bolton
One of my earliest clients was the conductor Ivor Bolton. We were working with him over a particularly busy season at Salzburg Festival and encouraged him to keep a behind the scenes blog while he was there. At the time, no-one else was doing this, and Ivor  received so much interest and positive feedback for his writing – it opened him up to a much wider, international audience and led to press coverage across Europe.
Vesna: Working with AyseDeniz Gokcin
When we began working with AyseDeniz, she had very little press in the UK, but since working with her, her classical reworking of Pink Floyd pieces have gone viral online and helped draw a huge 'non-classical' audience to classical music, and she's shown that projects can be unusual and innovative without being gimmick-y. AyseDeniz is an example of a brilliant classical artist who happens to love her instrument and other musical styles so much that she tried to extract all possible sounds from it.
Fleur: Visiting the IAMA Conference 
When I began working with WildKat PR as an intern I was fortunate to be able to attend some of the networking events at the IAMA Conference. I was able to meet leading members of the industry, and to talk about WildKat. It was nerve-wracking but enjoyable and opened up a whole new world to me, making me even more eager and inspired to pursue a career in the classical music industry.
Victoria: Attending a performance of Don Giovanni in Baden Baden
In 2011 I was lucky enough to attend one of the performances of Don Giovanni in Baden Baden which was recorded and later released on Deutsche Grammophon. There are so many reasons that this concert sticks out as one of the highlights of my WildKat career, firstly because of its incredible cast: Ildebrando D'Arcangelo, Luca Pisaroni, Rolando Villazon, Joyce DiDonato, Mojca Erdmann and Diana Damrau conducted by Yannick  Nézet-Séguin. This was also the first time I'd travelled outside of the UK for work, Don Giovanni is my favourite opera of all time, AND afterwards I met my idol, Joyce. It's the first and only time I have been professionally speechless.
Harriet: Silent Opera
As far as transport to concerts go, being taken by boat from Festival Pier to deepest darkest East London was a lovely experience and a great way to have a collective buzz from the whole audience before the show had even begun. The views down the Thames were breath taking and a hassle free trip meant for huge excitement for all when we finally arrived at the mysterious venue.