This week our Founder and Director, Kathleen Alder was a guest speaker at the New Entrepreneur Foundation networking event. Speaking to the next generation of young, female entrepreneurs, Kathleen spoke of how and why she set up WildKat PR at such a young age, as well as the highs and lows of her journey along the way. Her first question was: 'What gets you out of bed in morning?' to which Kathleen told the audience that she jumps at the chance to change the industries she works in, hoping to change the world in which ever way she can.
Inspiring her audience, Kathleen spoke of the importance of 'surrounding yourself with happy people to create a happy successful environment' and advocated employing the young and enthusiastic. Noting the gender of her keen audience, Kathleen really advocated that being a great businesswoman and having a family and relationships do not have to be separate entities, and that you can make possibilities out of what it is you want, if you truly go for it; with her top tip of the night being: 'never stop taking risks as an entrepreneur'.
The evening was a great success, and WildKat PR spoke to some really inspirational young people who will truly be bright stars of the future. Read a round-up of the event and more information on the other panelists
here
.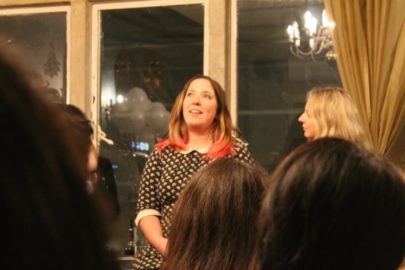 Bright Network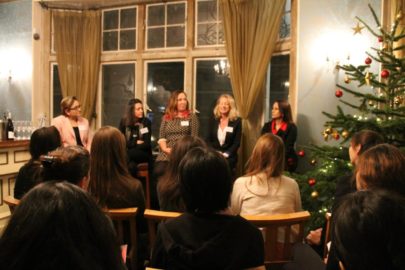 Bright Network
WildKat PR