Tonight marks the opening night for Silent Opera's latest production of Monteverdi's L'Orfeo. With the use of silent disco technology, placed in a transformed docklands warehouse at Trinity Buoy Wharf, Silent Opera are inviting you to experience the myth of L'Orfeo like never before.
The audience are invited to move around the space to literally follow the story as it progresses from scene to scene. With tonight's performance beginning on a boat, the audience become part of the production as they float down the River Thames to the venue.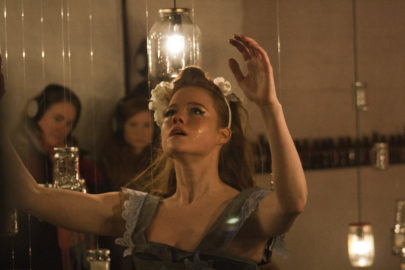 For further information and to purchase tickets, visit the website here.
The boat trip is only available on 23rd and 25h January. Don't miss out!
Have you got a secret to share? Be in with a chance of winning two Golden Tickets and decide the fate of Orfeo: Death or Glory? Sell us your secret here.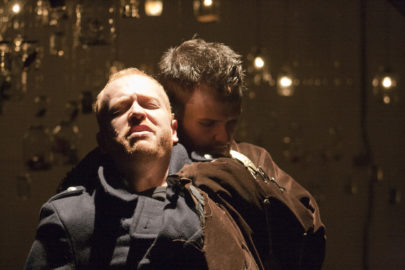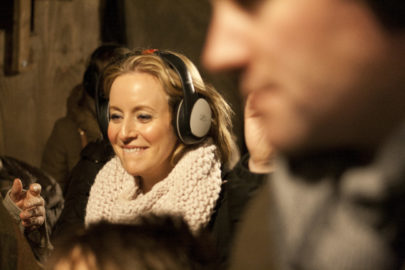 (Photos by Oliver Hyde-Tetley)