Young American will release 'Voyages', his debut full-length album in June.
BBC News
Patrick Garland, theatre producer and director, dies aged 78
One of British theatre's most distinguished producers and directors, Patrick Garland, has died at the age of 78, it has been announced.
BBC News
US tribute to Humphrey Lyttelton
Humphrey Lyttelton will be honoured with special tribute set by American trumpeter Jon-Erik Kellso at the Norwich Jazz Party in May 2013.
The Arts Desk
The Seckerson Tapes: Ian Bostridge
The tenor on Britten 100 and the long legacy of Peter Pears
BBC Music Magazine
The 2013 Proms to get more BBC coverage than previous festivals.
BBC News
Do we need another opera award?
Arts editor Will Gompertz talked to Sir George Christie, former chief executive of opera house Glyndebourne, about winning a lifetime achievement award. Listen back by clicking the link above.
The Epoch Times
Classical Music Teacher Calls Shen Yun Music 'Fresh'
Sitting amongst an excited crowd on the opening night of Shen Yun Performing Arts at the Lincoln Center on Saturday evening, April 20, was Rémy Loumbrozo, a classical music teacher at Lycée Français de New York.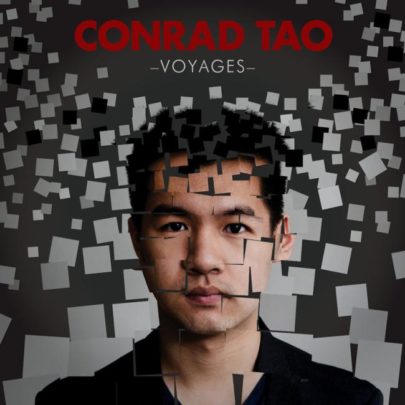 Gramophone