Thomas Kemp is featured in this month's Gramophone magazine as their monthly 'one to watch'. In it he is described as 'a musician for the modern age' and talks about his upcoming engagements such as Così fan tutte at Opera Holland Park and his new CD with Chamber Domaine; A Constant Obsession.
It also features a tribute from Judith Bingham, with whom he has an ongoing working relationship. In the piece, Bingham describes Thomas as 'an incredibly dynamic person – like a shot in the arm'.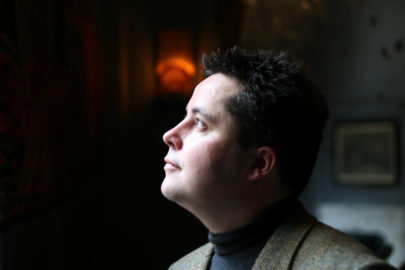 To read the full interview see the January issue of Gramophone magazine – available now.