Emma Abbate & Julian Perkins Invite Listeners Into Their Home To Hear a Wonderful Selection of Piano Duets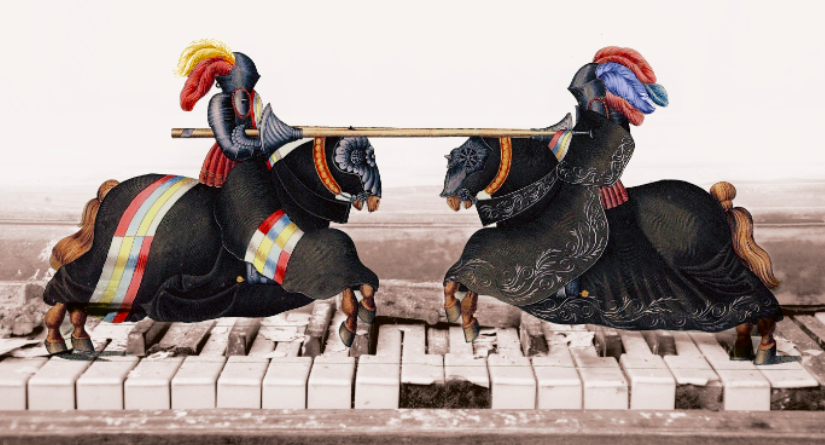 In their new album Tournament for Twenty Fingers, Emma Abbate and Julian Perkins take on contemporary works for piano duet by composers including Lennox Berkeley, Richard Arnell, Stephen Dodgson and Constant Lambert.
This recording has been released digitally on 1 July, and is set for a physical UK release on 5 August, 2022 with BIS Records.
This release also features world premiere recordings of the various works by Richard Arnell and Stephen Dodgson, as well as the complete works for piano four hands by all the featured composers.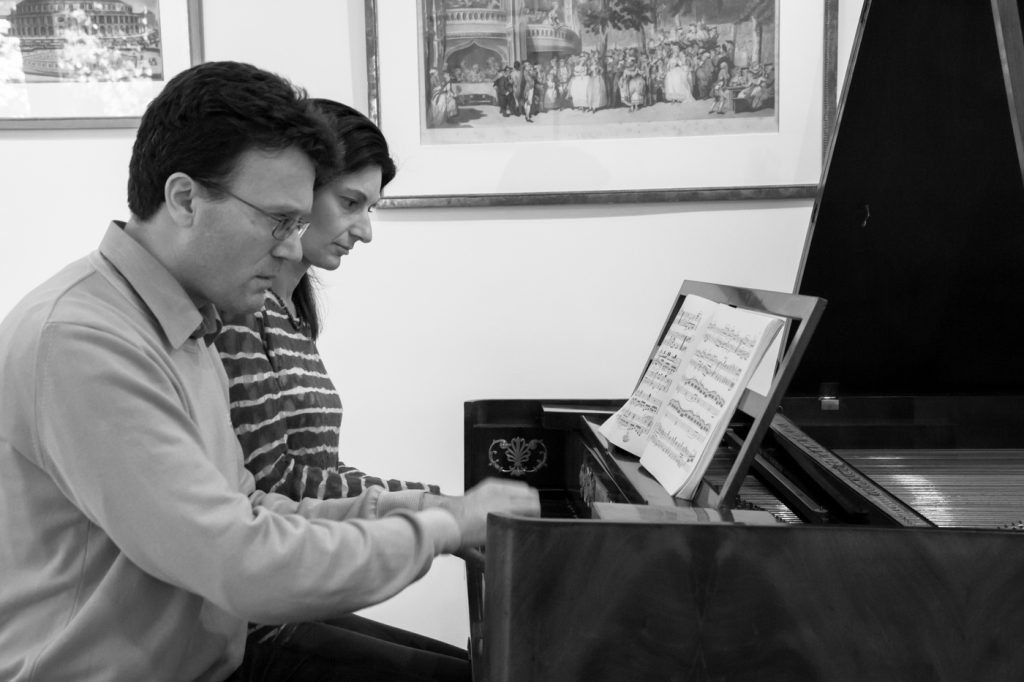 The project stemmed from online concerts Julian and Emma performed at home during lockdown – on Stephen Dodgson's piano that was entrusted to them.
This release allows listeners to have unprecedented access and insight into Emma and Julian's lives, a peek behind the curtain into the domestic and raw creative music making process artists go through at home, especially during lockdown.
The relationship between the listener and the artist is explored and captured perfectly in this release, especially by the intimate yet capacious acoustic at St George's Bristol. This theme is continued by John Taylor in the engineering process, where they polished this salon sound to create a raw and intimate acoustic.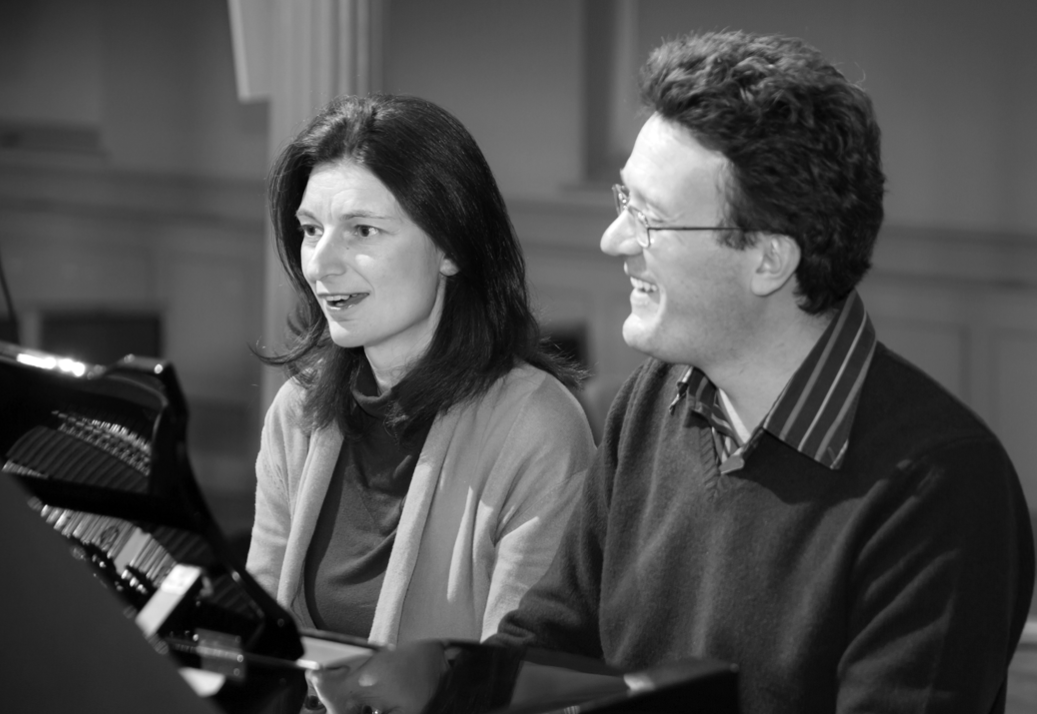 This project features a range of different influences and tonalities, from Lennox Berkeley, whose Palm Court Waltz, the Sonatina and Theme and Variations and Gallic traits is the consequence, no doubt, of his studies in France and his keen interest in the music of Satie, Ravel and Poulenc.
Emma Abbate and Julian Perkins have given duet recitals at many prestigious venues including the Royal Opera House, St George's Bristol, St John's Smith Square, Hatchlands Park, the Russell Collection and for the Mozart Society of America.
They have been hailed for their 'impressive playing' by BBC Music Magazine, and their previous projects have included Carl Maria von Weber's complete piano duets and Mozart's complete sonatas for keyboard duet on a variety of important original instruments from Finchcocks.
You can find the link to stream Tournament for Twenty Fingers here and purchase the album directly here.