WildKat Is Excited To Work With The Aspect Chamber Music Series In New York City!

 The ASPECT Chamber Music Series announces four fall/winter 2022/2023 concerts, part of its sixth New York City season of illuminating performances. Taking place at Bohemian National Hall, ASPECT's concerts feature expertly curated chamber music by the world's top performers alongside illustrated talks by leading musicology and industry experts that reveal fascinating details about the program's composers, works, and the cultural history of the period. 
ASPECT was founded by Irina Knaster in London in 2011 and relocated to New York City in 2016. ASPECT presents a new concert format – one that transforms the traditional recital into an intimate, engaging, and thought-provoking blend of performance, speech, and image. Aspect Chamber Music Series was established to introduce and promote a novel concert format, 'Music in Context', which gives our audiences an opportunity to discover new aspects of music.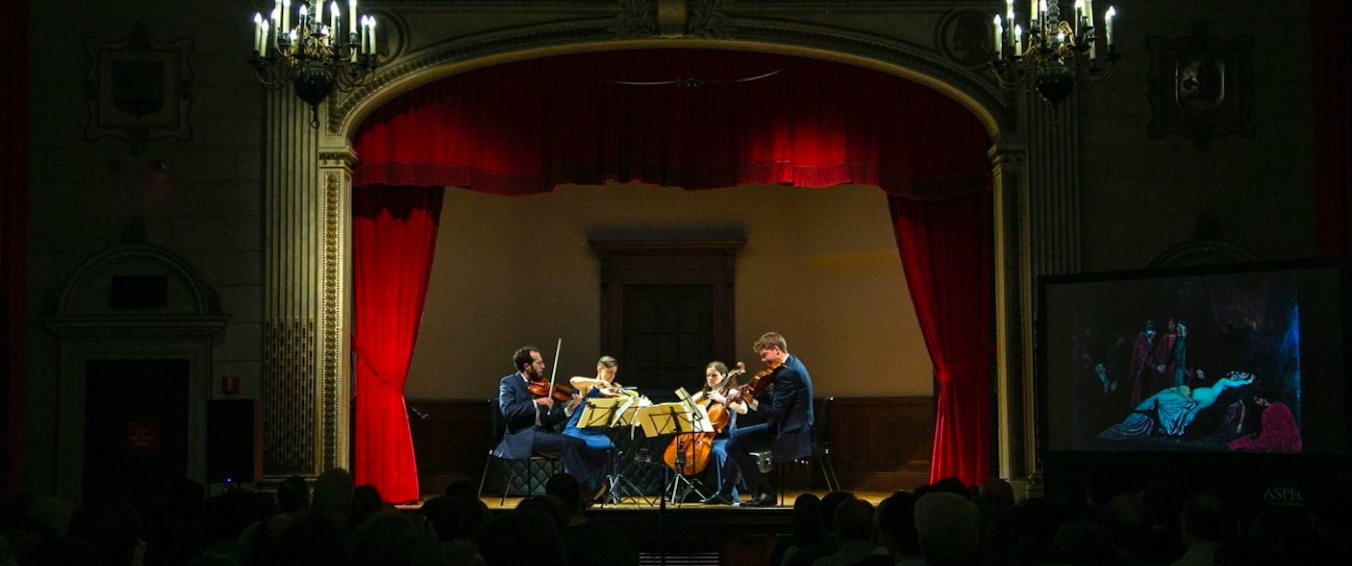 The series' chamber-music events feature some of today's leading musicians and music experts. For each concert, they set the works on the program in context with presentations supported by visuals. These "illustrated talks" reveal fascinating details about the composer, the music, and the cultural history of the period in question.
ASPECT aims both to support and promote artists, and to welcome audiences old and new to explore new aspects of a classical repertoire of endless riches. 
We look forward to beginning a PR campaign to spread the word about this fascinating series!