We are delighted to begin 2012 with some exciting new additions to our client roster.
Bridget Cunningham is an award-winning harpsichordist, conductor and early music specialist whose research and performances have been featured on ITV, Sky Arts and BBC TV and Radio including Woman's Hour, Front Row and Radio 3's In Tune.  We are delighted to be working with Bridget on all her up-coming engagements and promoting her new album 'Handel in Ireland'.
We are also excited to be working with the up and coming lyric soprano Nadine Mortimer-Smith who is appearing at St Alban's Chamber Opera and in the Fourth London Festival of American Music in 2012, as well as producing her first recording. WildKat PR are working with Nadine in Europe and the USA, offering PR and consultancy services.
We also welcome the French Institute, the official French government centre for culture in the UK. Their classical concert series encourages cross-cultural exchange and highlights the rich history of French music. Upcoming concerts feature singers from the Royal Academy of Music, the Psophos Quartet, the Mercury Quartet, Ivan Ilic, Charles Owen and more.
We will also be working with an exciting young Baroque violinist, Johannes Pramsohler on his busy concert schedule which regularly takes him all over the world.  This year Johannes will be releasing his solo album with the International Baroque Players entitled 'Pisendel – Violin Concertos From Dresden,' which included previously unrecorded works by Handel, Fasch and Pisendel.
Finally, we welcome the pianist and composer Jean-Philippe Rio-Py. Jean-Philippe's rhythmic compositions have already led him to record an album for Cutting Edge / Air Edel, and he will recording his second CD in 2012, as well as performing at the exclusive Box club in Soho.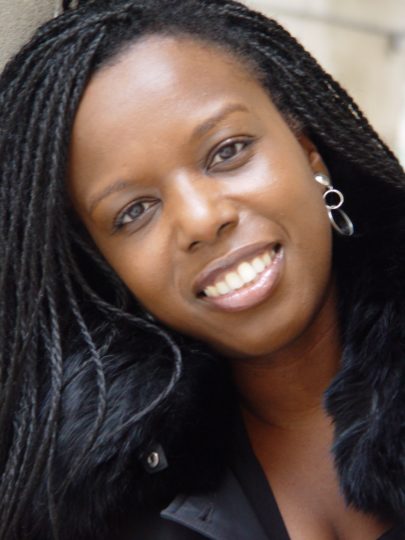 Nadine Mortimer-Smith
For any enquiries, please contact WildKat PR on london@wildkatpr.com, or call us +44 20 7499 9334.