WildKat PR is delighted to welcome composer Tom Hodge and American flautist Linda Chatterton as our new clients.
Tom is an incredibly diverse composer, with his previous work including film scores and television themes, classical music remixes such as the critically acclaimed Paganini Rocks and his collective Piano Interrupted. Tom has also written hundreds of advertisement music for some of the world's most recognised brands, such as Pantene, Nike, Audi, Smirnoff and Max-Factor, amongst many others of the same stature. Tom's recent commission composition 'Capriccio for Carolina' inspired the entire collection presented by Carolina Herrera in her February 2013 New York Fashion Week show. His upcoming engagements include a full-length orchestral ballet commission for June 2014 as well as concert dates in Germany and festivals this Summer.
Also joining us is Linda Chatterton, an American flautist who has gained great success in the States due to her overwhelming talent and communicative performance. She has performed in some of America's greatest concert venues and is heard regularly on the radio. Linda will be performing at two debut concerts in London and Dublin. She will be performing an extensive and varied repertoire, including the world premiere of Brian Ciach's Kentucky Folk Pieces at St Martin in the Fields, London and the Ireland premiere of chainstitchembroidered at the National Concert Hall in Dublin.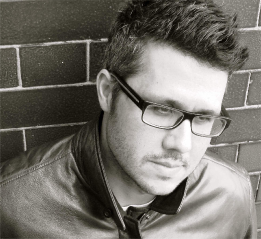 Tom Hodge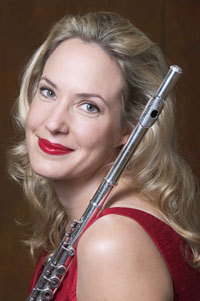 Linda Chatterton